Hey, everyone! I'm back after a bit of a hiatus. I was away for work trips so much that I couldn't properly sit down and write. I'm back! And I have a few queued posts for you, but for now let's get you guys started with my topic for today, which is all about primping and pampering. 😀
Who doesn't love a day at the spa? I know I do! Whenever I get tired and stressed, a visit to the spa is a sure-fire way to cheer me up. 😛 I love getting my nails done, getting a massage, and most of all I love the wraps and treatments for my hair.
Not everyone has the time nor the luxury to indulge in spa treatments, however. But don't worry, you can do most of these in the comfort of your own home!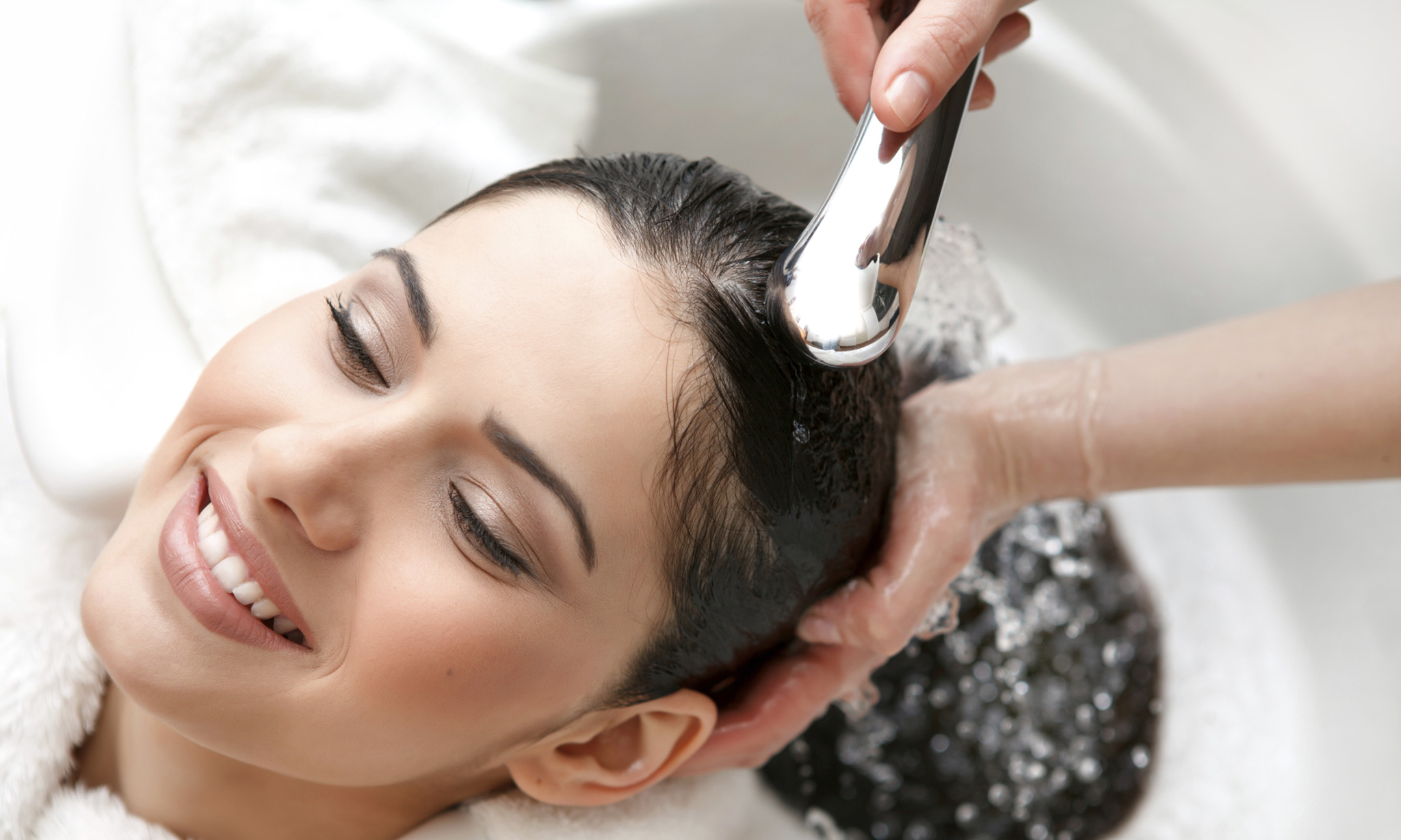 How To Have A Relaxing Home Spa Session
Gather up a couple of friends (or do it alone, if you wish), acquire the materials you need, and get started!
What You Need
-a relaxing music playlist. Play some soothing tunes to add to the spa atmosphere.
-bathrobes, slippers and hair bands
-DIY treatments
-healthy snacks
DIY Spa Treatments
Here are a list of links you where you can get home spa treatment recipes!
Aside from these treatments, you can also do additional activities, such as treating and dyeing your hair. I recently went from my natural reddish-brown to black, and I love it! Not all hair colours look nice on every skin tone, so I used this tool right here to get my hair shade just right. Click on the link to try it out!
And there you have it! You have all the essentials you need for a relaxing day in. No need to head to the spa when you can do all these at home.
I hope you had fun reading my post! Stay tuned for more posts soon. 🙂
Images sourced from Google.
❤